Digital Strategy with
Mamp Infotech
Digital Strategy by Mamp Infotech is an eBook that is a comprehensive guide to marketing products via digital channels. In simple terms, Digital Strategy by Mamp Infotech refers to using various digital marketing channels to enhance the performance of your products and services.
Five Core Elements of Digital Strategy
The digital strategy encompasses five core elements as Digital Marketing :
Digital web marketing
Online marketing
Social media, and mobile marketing
Digital E-Commerce (SEO, PPC, Mobile)
Digital Strategy Platforms (CDN, IPL, Wireline)
All of these are combined to create a comprehensive digital strategy. This comprehensive digital strategy is designed with the aim of making it easier for the business to reach out to as many potential customers as possible.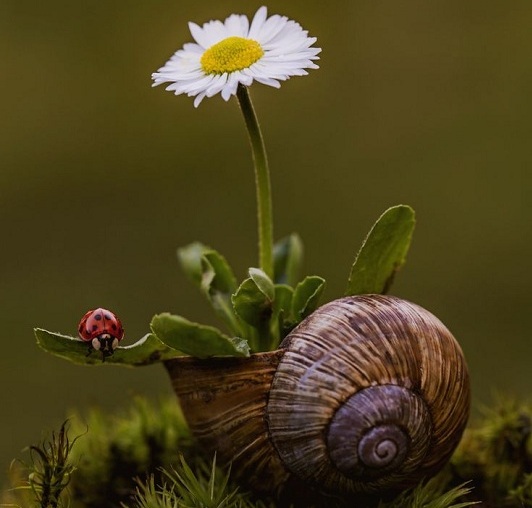 Mamp Infotech's Successful Digital Strategy
For any business to have a successful digital strategy, it must begin to create a brand name or a logo for its products. This will create the foundation of the brand and help create a recognizable image for the company.
It also helps in creating a cohesive image to connect the customer with the product and thereby create loyalty.
Mamp Infotech's Digital Strategy, focuses on creating a strong brand name that will help establish an identity and provide the necessary direction for the business. Once the brand name or logo is in place, Mamp Infotech helps to build the business's online presence. This will help in ensuring visibility over the internet.
Apart from building the brand name, Mamp Infotech helps drive more traffic to its website. The company's e-commerce tools help create an e-commerce platform and provide the necessary functionality to the user.
E-commerce
Platform
Generate More
Sales
E-commerce has been a great hit for any company, as it enables them to sell their products online at a much-reduced cost. This cost reduction has meant that more customers have become more demanding, and it is only natural that they would want to know more about the product and buy it.
Using the company's e-commerce platform, they can showcase their products, offer customer discounts, provide online support, and generate more sales.
Using its digital platform to sell its products and services has helped the business reduce operating costs and increase profits. It also enables the company to maintain a level playing field with other companies. Since a number of websites have emerged, it is difficult for a new website to be noticed and get customers. Using the company's digital platform helps to establish a strong online presence that allows it to compete with other companies.
Mamp Infotech, Digital Platform
Company for
E-commerce
Website
E-commerce also requires the right approach only can help the business. Mamp Infotech's Digital Strategy helps in providing the right kind of digital platform for e-commerce.
This digital platform provided by the company helps create an online presence and an image for the business and attract customers. It also helps to create an online store showcasing the products. Through this, the businesses are able to make a positive presence in the minds of customers.
By offering value-added services like training, consultancy, and custom web development, the company is able to create an online store that caters to the needs and requirements of the customers.
The digital strategy of Mamp Infotech helps create an online store that is search engine optimized, designed, submitted, and hosted by an SEO expert who has a proven track record in the industry. This helps to build a strong website and increase traffic to the site. With the company's help, the business will easily reach its goals with the help of a smart digital strategy.
Contact Us
Free
Consultation
Nanotechnology immersion along the information highway will close the loop on focusing