Software Development Company |
Mamp Infotech
Mamp Infotech is the best software development company in India. We provides custom software development services, web development outsourcing services. We concentrate on quality software development laying the emphasis on meeting unique business needs of our customers.
We create efficient solutions, maintaining high quality software development services and constantly seek to exceed customer's expectations. You can reach your business goals much faster.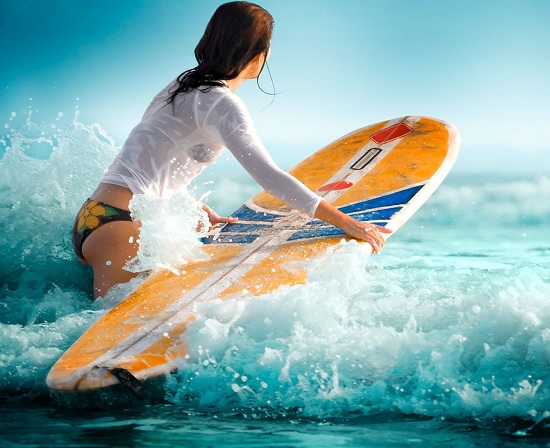 Software Development Services Company in
India
Our software development services are available throughout the product life cycle. They include design and development of new software products as well as re-developing the existing software applications.
Our competence and experience ensure that we deliver excellent services and products to our customers. At every stage of the development process, from conceptual design to product release, the highest quality standards are maintained.
We use innovative software product development methodologies to visualize prototype, design and construct a software application. Our software development team offer those software solutions that will benefit the customers with tractability, cycle time reduction and flexible software application delivery capabilities.
Our software product development company blend technology, knowledge and software quality with efficient software project management. Your operation becomes adaptable to increasingly complex and rapidly changing business environment.
Contact Us
Free
Consultation
Mamp Infotech along the information highway will close the loop on focusing