Local SEO Marketing Tips by |
InfoTech Company
Local SEO Marketing is a great way for a business to promote themselves to consumers in their local community. Local SEO Marketing can increase traffic to a website, generate leads, increase sales, and improve overall business performance.
Local SEO Marketing is an affordable method for small businesses to take advantage of powerful internet marketing tools that offer significant benefits. If you have an existing business, consider hiring Mamp InfoTech to create and maintain a local online presence.
Local SEO Marketing Companies is seeking to expand their client base, increase their sales volume, and get more leads by using local SEO techniques. Local SEO Marketing is one of the best ways to advertise your local company online, because it helps local businesses market their goods and services directly to local consumers and prospects.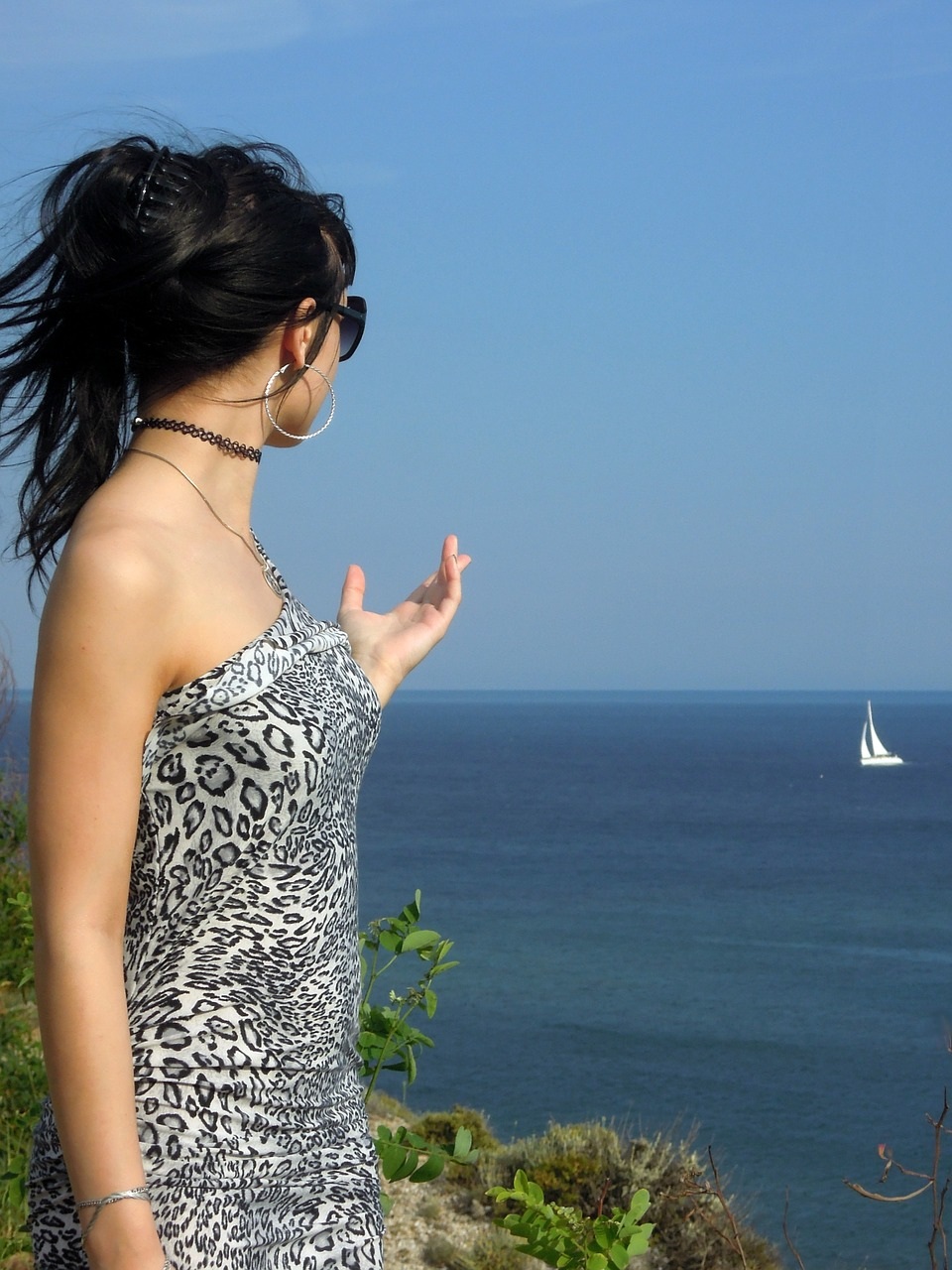 Why You Choose Us for
Local SEO Marketing?
There are many affordable local seo services available to a company, but only a few that truly deliver and in which one Mamp Infotech. Mamp InfoTech Company specializing in local search engine optimization is a company that will guarantee results based on current and ongoing local search engine optimization practices.
The most important thing for a business to succeed is finding a company that employs proven strategies to help them market to local consumers, since this is where they have a chance of success.
Local Search Engine Optimization (SEO) is a broad term for several processes that involve improving websites, articles, websites, press releases, blogs, mobile applications and other internet-based business activities for local clients.
Our local seo marketing is to employ a variety of techniques that include content optimization, keyword research, web site navigation, web link building, social media marketing, online advertising, on page optimization and much more.
These techniques work together to give visitors, prospects, customers and clients the information they want when searching for a local company or service.
How Mamp InfoTech
Improve Your
Website
Local Search Ranking?
One of the ways Mamp InfoTech can improve your local search engine optimization rankings is to use on-page optimization. This is where the keywords and key phrases used on a website or blog are optimized so they can be found and used by searchers in the area.
Keywords are important to both new and returning customers, because they tell them what a business has to offer. They also show search engines what kind of site people want to browse.
Keyword research is the process of finding keywords that are searched throughout the internet on a regular basis and using these keywords on a business website, articles, press releases and other local search engine optimization efforts.
These keywords can also be used on a company's mobile website. Because mobile searchers tend to move around a lot, this is especially important to a local company. It can mean the difference between landing a potential customer on a company's website that doesn't exist, or one that gets plenty of attention from someone who ends up calling the business.
Mamp InfoTech Always Optimize
Your Website
for Local Searches
In order to get their site noticed by visitors, businesses need to optimize their websites and blogs for local searches. SEO can be used in a number of different ways. We can have local web content created for their keywords and make sure they rank high in search engine results for those keywords.
Mamp InfoTech can also use pay per click advertising campaigns that are specific to their local area, to generate local business traffic.
Mamp InfoTech's Next
Local SEO
in
Marketing Technique
Another local SEO Marketing technique is to use on-site maps and tools. Businesses can put together an excellent website map and local citations right on their site. This not only shows visitors where a business is, but what its location is as well.
Local searches can be very specific, and businesses should take advantage of their maps so they can reach a certain geographic audience. Doing local searches means more business for a company.
Google has recently launched map listings that are specifically designed for local SEO Marketing. Now, when a user searches for a business in a given location, the map will show the Google map and list several local businesses.
If a business has links to their website, the links will be marked on the map. The more links there are, the higher a business will rank in search results. Google is constantly improving their local search engine optimization tools and this makes it easy for a business to get the exposure they need.
Contact Us
Free
Consultation
Nanotechnology immersion along the information highway will close the loop on focusing