Who We
Are
Mamp InfoTech Company started from July, 2009 with the concept of applying the manual work in to computer technology. Mamp InfoTech has aim of making all industries to use information technology and to mean the concept of Paperless Industry.
Since 2009, Mamp InfoTech has been providing IT services to all companies around the world. We specialize in building long term development teams for our customers, eliminating communication issues, commonly occurring in IT outsourcing or offshore development. Our customers always being in charge technically, we call our service Remote Development.
Our business model differs substantially from normal IT outsourcing or offshore development, not in the least because you can finally be in total control of any job you do remotely.
Whether we're helping transform a roadside service firm into a company that enables mobility, migrating the large and complex back end of a major financial institution into a more user-friendly and digital-commerce enabled environment, or showing the world how easy it is to trade stock on the web, we help clients leverage digital technology to improve their business at the core.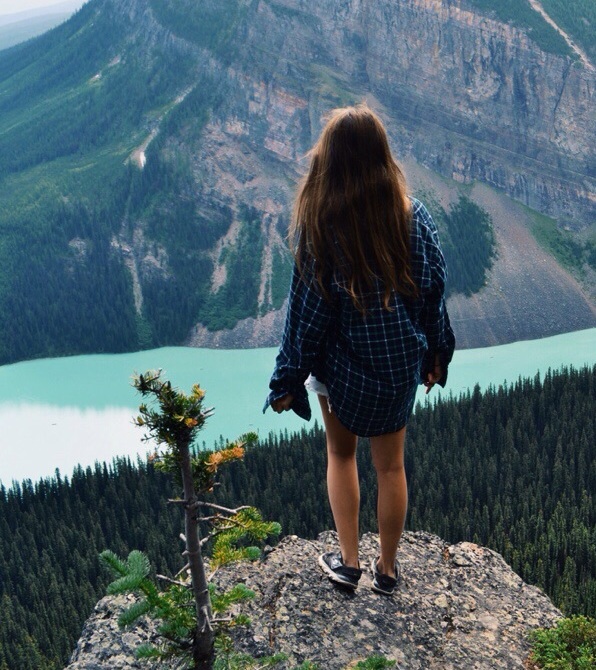 Technical Experience for We Application Development
We have a wide range of technical expertise including web application development for providing dynamic and data driven sites for you, Linux solutions and services, e-commerce solution, website design, high quality web hosting services. Our passion is to partner with clients who embrace fresh, big picture ideas that help to evolve their marketing to a new level that ensures the future success of their business.
We are basically concerned with making the world a better place as well as making a profit. Our Solutions aims to weave our core values into the decisions that determine how we operate our business.
Our team knows that our clients deserve our time and attention therefore we provide every single client with a high Quality product. We believe in complete 100% honesty and integrity and in producing work we can truly be proud of.
We have learnt that designing is not only inclined to powerful imaginations but also focused and attractive to expected viewers also. Mamp InfoTech.
Read More
The use of the Internet and other digital media and technology to support 'modern marketing' has given rise to a bewildering range of labels.
Read More
Software is an offshore software development company in India. We provide custom software development, web development outsourcing services.
Read More
Our paid hosting plan is perfectly suitable for popular blogs, e-commerce websites, and other projects that need greater power and extended resources.
Read More
About
Us
Mamp InfoTech is a leading company which designs and develops all types of websites based on different technologies. We also develop, upload and demonstrate software for various applications for Educational Institutions, Business Firms, NGO and others.
Mamp InfoTech is a rapidly growing Web development and Search Engine optimization outsourcing company. We specialize in the development. Offer a wide range of services that covers almost all fields in the best possible way. Over years we have built a strong reputation in providing web site design and web development services.
Mamp InfoTech is a rapidly growing web and designing development outsourcing company. We specialize in the development of custom software applications and offshore software outsourcing services. Specifically, our company carries out custom programming, database design, and client-server and internet/intranet software application development.
Mamp InfoTech is a website development and SEO programming company with experience in web designing and search engine optimization and web projects.
Our
Software
Tutor Management System
Tutor Management System allows managing tutor and student information, tutor requests both admin panel.
Inventory Management System
Inventory Management System allows to user manage products, category, supplier and orders.
Education Management System
Education management system allows to school manage attendance, fees, students information, parents details and transport.
Read More