Social Media Marketing |
Mamp InfoTech Company
Social media marketing has become more necessary today for many businesses. There are currently 3.8 billion social media users worldwide and, for many of us, social media has become a part of our daily lives. What this really means, is that if you'd like to reach your target market, social media would be the ideal place to do this.
A social media marketing company provides you with all the tools needed to get your message out there. If you have a product or service, then you can use social media marketing to spread the word. However, there are a few other reasons that Mamp InfoTech is beneficial for you.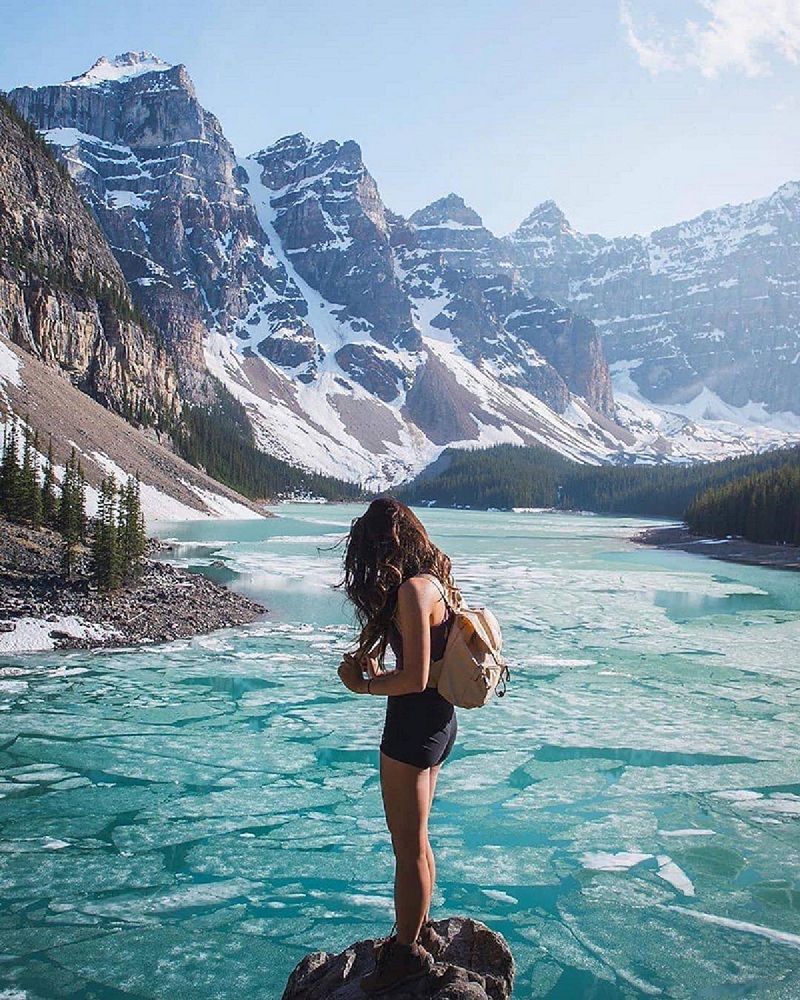 How is Social Media Marketing the Best of
Ideal Place for Marketing?
However, reaching your market requires resources and this becomes very difficult when you don't have a strong social media marketing company behind you. Mamp InfoTech will help you build up your brand.
These days, everyone is online. Your potential customers may also use social media sites as well. As such, getting your company name out there is by far the best way to grow your business and reach out to more customers. This is one of the reasons why Mamp InfoTech's social media marketing are beneficial for you.
If you go on these social media sites, you will find many people with the same interests as you. You can easily "follow" these people or "like" their posts. Doing this is going to give you more exposure for your brand and will make your brand seem more friendly and approachable to your target audience.
By doing this, you will be reaching out to your target market in a very friendly and nonthreatening manner.
By reaching out to your target market through social media marketing services, you will also find that your company website will begin to gain popularity in the search engines. By using quality website design with the right content, you will be able to rank higher in the search engine results. This will have a positive impact social media marketing services.
Why Choose
Full-Services of
Social Media Marketing?
Our company is going to take your company website and brand image and create content for it. Then we will market the site to make sure that it reaches out to the people that are most likely to be interested. In most cases, choose to use full-service social media marketing.
One of the benefits of using a social media marketing company is that we are going to be able to handle all of the advertising for you. This will save you time and money, which are one of the reasons why many companies choose to use a part-time social media marketing company.
Mamp InfoTech offers a wide variety of tools for advertising and also offer video advertisements that can reach millions of people within minutes.
There are some things to keep in mind when you are looking for social media marketing companies near you, Mamp InfoTech is right for you and we offers a full range of services. If you only need a few specific services, our company also offers those services. The key is to figure out Mamp InfoTech offer the services you need. Once you have determined that, you will be ready to start with us!
Contact Us
Free
Consultation
Nanotechnology immersion along the information highway will close the loop on focusing