PPC Marketing - A Comparison Between Paid Media and
Other Online Strategies
Paid media marketing uses aggressive outbound advertising strategies that allow you to maximize your reach across the internet. With effective paid media marketing, you're actively gaining on the power of internet marketing, which allows you to get your product or service in front of more potential consumers who otherwise did not even know your brand was around.
With paid media marketing, Mamp InfoTech marketing strategy works for you. When your paid media marketing efforts fail to bring you more profit, you can always try another pay-per-click campaign or use your old one for a different audience. It's quite common that your paid media marketing strategies will not work for you if your audience is not responsive to your messages.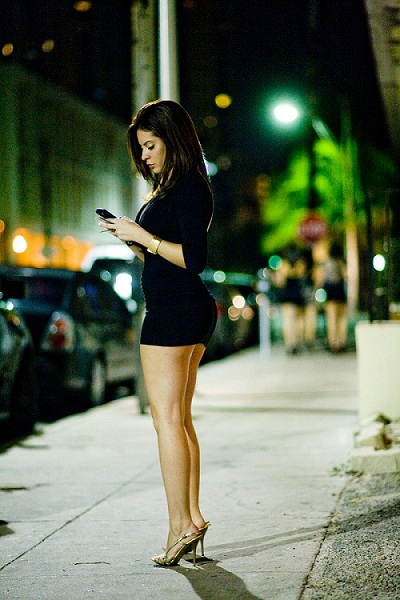 Mamp InfoTech's
Paid Media Marketing Strategy
Our paid media marketing strategy always take into account its reach and its demographics. If you're new to paid media marketing, you want to reach as many prospective consumers as possible. This means that you want to target your paid marketing efforts towards the most likely viewers that will be interested in your products or services.
Mamp InfoTech always focuses on targeting the most common demographic of users who are most likely to purchase your products or sign up for your services. We can do this by examining your company's industry, analyzing your marketplace trends and studying your competitors.
When we doing so can give you a good idea of which parts of your target audience are actually using the web, and how they are reaching there.
How to Target
Full-Services of
Our Audience through Social Media?
Twitter is a great place to get started with your inbound marketing efforts because Twitter allows you to reach out to a specific geographic target audience quickly. With the 140 character limits of Twitter, we can keep your message concise and focused on your audience while expanding on keywords that will help your company make a name for itself. With just a few clicks, you can already get your message out to a large number of Twitter users.
One of the best things about social media is that it can help you reach your demographic audience. In Facebook, we can set custom demographics, so that we know exactly who to target based on their interests.
For example, there are people who are more likely to purchase a particular product based on the Facebook demographics. On YouTube, we can create videos that will generally attract a particular audience based on their age, gender and location.
These are just a few examples of how we can use YouTube's location, age and gender filter to help advertise our brands to people who are likely to be interested.
Social Media Marketing is a great way to get more click-through on your paid social media ads, but as with everything in life, there are pitfalls. The biggest pitfall of social media is that we really don't know who is watching our ads until it's too late. If you run out of fresh ideas to get your brands image out, it can be disastrous.
On the other hand, if you are careful, Mamp InfoTech can get a lot of bang for your buck by using paid media like Google AdWords and Facebook ads to promote your brands. It's important to be clear about which platform is best for promoting your brand.
Contact Us
Free
Consultation
Nanotechnology immersion along the information highway will close the loop on focusing